May 14, 2019
Posted by:

opabconsults

Category:

Uncategorized
Flutterwave was founded on the principle that every African must be able to participate and thrive in the global economy. To achieve this objective, we have built a trusted payment infrastructure that allows consumers and businesses (African and International) make and receive payments in a convenient borderless manner.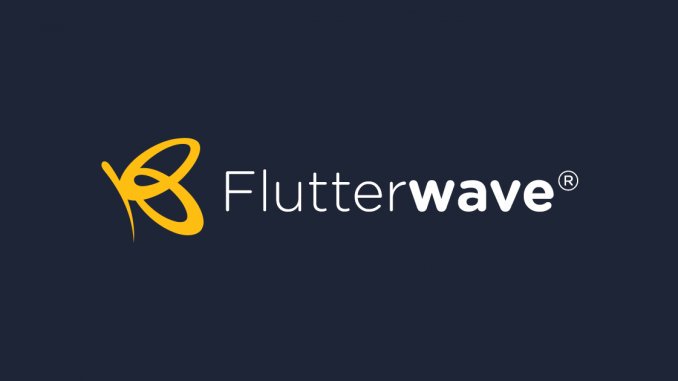 We're looking for young developers to help us on our mission in growing and expanding across Africa and beyond.
About the Tech Heroes Internship
Our Tech Heroes internship is focused on creating opportunities for youth to attain career growth, experience, mentorship and skill development.
As a Tech Hero, you will have the opportunity to gain hands-on experience within our various Engineering units and as thus, we welcome tech savvy individuals from different fields of tech. The main drive is to be user-centered in thoughts and have a great passion for providing round the clock support for customers and team members alike.
**The Tech Heroes Internship shall be a minimum of one (1) year
**To start Immediately
You should Apply if;
You have software development skills with interest in designing, implementing, testing, debugging and providing ongoing support for system software that meets technical and customer requirements
You want to be part of the team to build a product that you and everyone you know uses literally every day
You can develop reusable software and system components, and integrate these into existing and new designs
You can test and manage APIS
You can create API tutorial videos, articles, and blogging.
You can develop 3rd party plugins.
Technical writing is your thing
Developer tools & community management skills
You can document designs with ample comments, reports, descriptions, issue tracking and resolution
You have a knack for building performant and beautiful user interfaces
You would love to be a part of the product design team in the planning, design and development of products to ensure user-centric UX/UI designs
You will be willing to participate in developer tools & community management
Who can Apply
Any young graduate below 26yrs that has technical skills and experience in programing languages such as C#, SQL, JavaScript (ES6, TypeScript), CSS or Sass, HTML5, PHP, JavaScript, Nodejs, and a working knowledge of APIs
Or have a strong product design portfolio that includes a mix of well-crafted user experiences, visual design work, and an understanding of interaction and motion design
Sounds interesting?
Go to
https://careers.flutterwave.com/jobs/qu-WiglLOD9p/tech-heroes-internship-2019 to apply
Application Deadline
17th May 2019
Need Help, we are happy to support
Contact us at: people@flutterwavego.com or careers@flutterwavego.com