June 1, 2019
Posted by:

Ganiyu Saheed

Category:

Uncategorized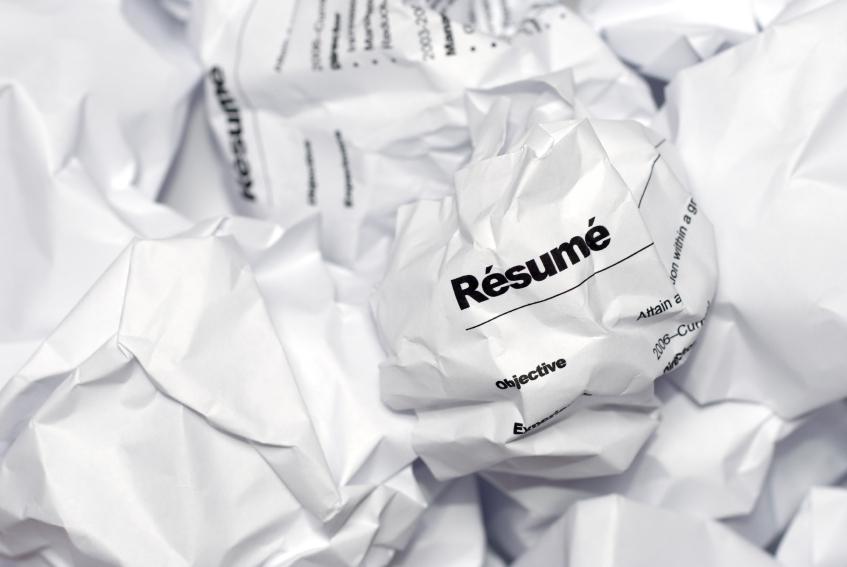 It requires more than satisfying the criteria for getting a job, scholarship, grant, fellowship, etc. to have your application considered successful. This is because, for every opportunity, there are one thousand and one candidates who are also fit and appropriate. What panels/recruiters do is to sieve the avalanche of applications before them in order to get the best among the applicants. Funnily enough, some applicants who ought to be part of the 'best' will get their applications jettisoned not because they have not fulfilled the requirements of the job, grant, fellowship, scholarship, etc. applied for, but because the panel/recruiters find some mistakes too obvious to be ignored in their applications. Two of these petty but costly mistakes are identified in this piece, and ways to avoid them are also discussed.
1. INAPPROPRIATE FILLING OF NAME: Many an applicant takes an inch for a yard as regards their full name. In other words, they take their FIRST NAME for their LAST NAME and MIDDLE NAME for their FIRST NAME. If your applications contained this mistake, it might be the reason you weren't shortlisted. To avoid a similar occurrence in your next application, I will explain each of the terms alongside their synonyms.
FIRST NAME: Also called GIVEN NAME, this is the name chosen for you by your parent (at birth). Usually, it is the name with which people address you.
LAST NAME: Also referred to as SURNAME, it is the name you share with your family or husband.
MIDDLE NAME: This is your other name apart from your surname and your first name. It can be a nickname or a third name given to you by your family (in some culture). In short, any name you bear apart from your first and surname is your middle name.
2. ERROR-FULL CV: Technical, grammatical and typographical errors aren't friends of an application. Rather, they give the panel/recruiters a bad impression about the applicant. If your application is full of errors, whether technical, grammatical or typographical, it is not likely to sail through the shortlisting process. There are many ways of making your CV error-free and, thereby, suitable for your application. One is to get a competent hand to either write or overhaul it. OPAB Global Consults renders a top-notch and affordable service in CV (Re)Writing.
See OPAB's Price List below: